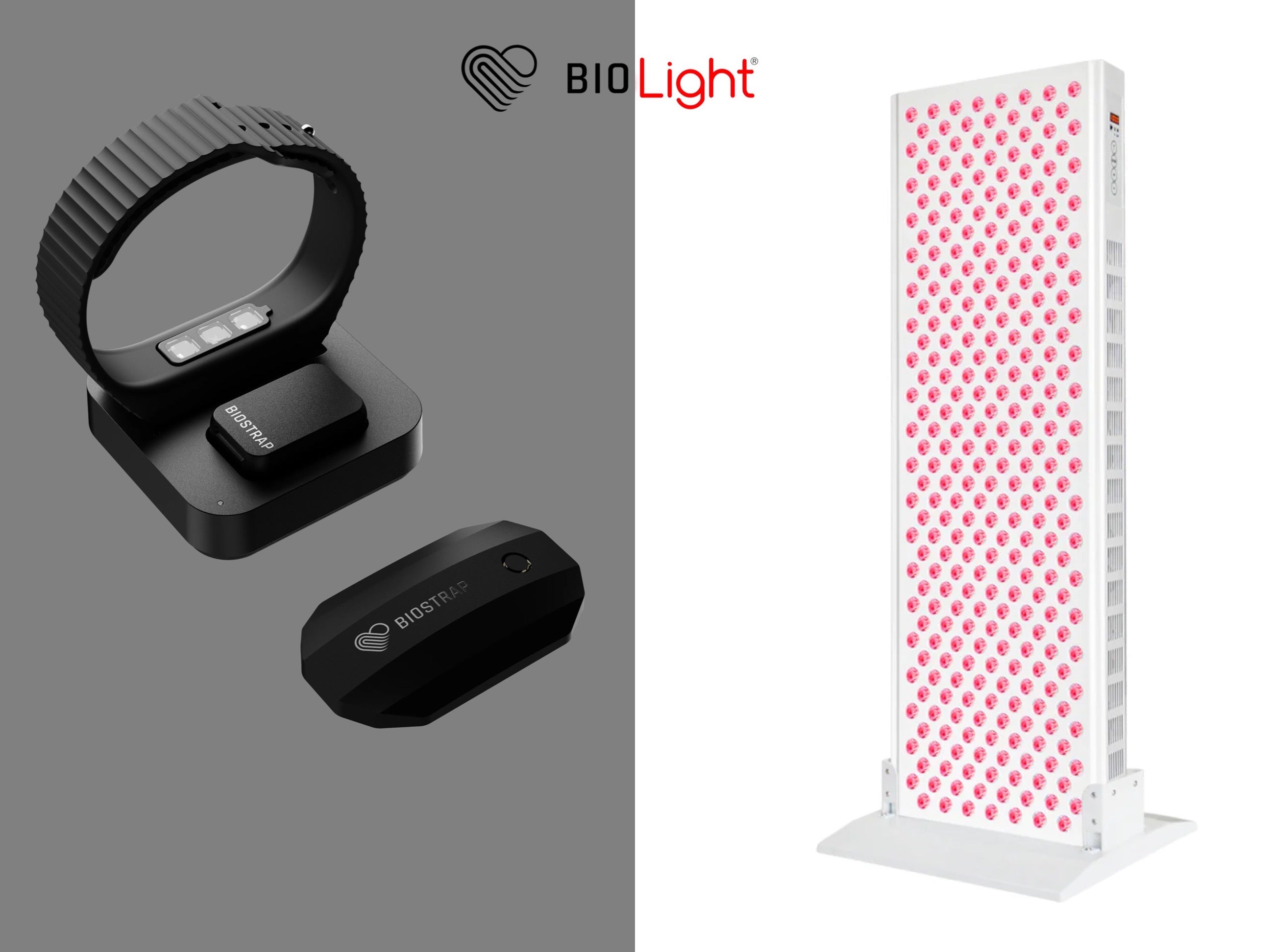 Full-body BioLight leads to a 122% increase in HRV
In partnership with BioLight, Biostrap Labs evaluated how a consistent BioLight routine affects stress, sleep & other biometrics. Participants followed a BioLight Sleep protocol while wearing a Biostrap wrist sensor to provide data on their recovery and sleep.
Transparency
BioLight is the only red light therapy company that provides third party testing on its products, validating the light spectrum and, more importantly, the light irradiance that is being emitted from each device. That way, you know EXACTLY what you are getting with a BioLight product.
Honesty. Transparency. No more guessing.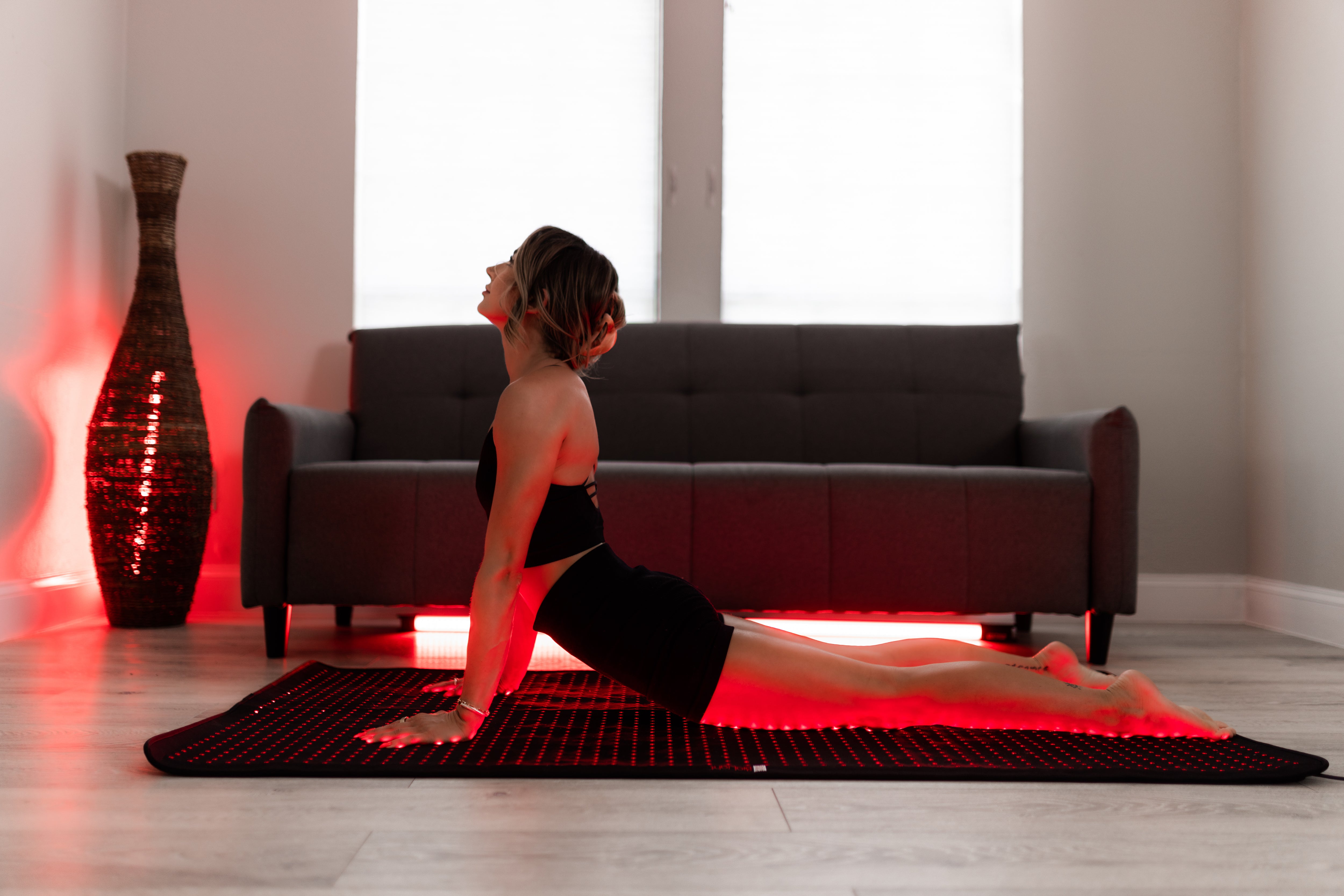 Innovative Red Light Therapy Technology
BioLight is a cutting-edge, innovative red light therapy company with patent-pending technologies that are designed & engineered according to the most up-to-date, highest-quality photobiomodulation research. We take measured strides to achieve red light therapy products that are superior, specifically in regards to being efficacious & safe.
Unparalleled Red Light Therapy Information
BioLight is proud to offer industry-leading red light therapy products. Even more importantly, we take remarkable pride in providing superior red light therapy education to the masses. That way everyone can learn & take advantage of the countless health & wellness benefits red light therapy has to offer!
automatically save 20% by purchasing a bundle — all year round!
Bundles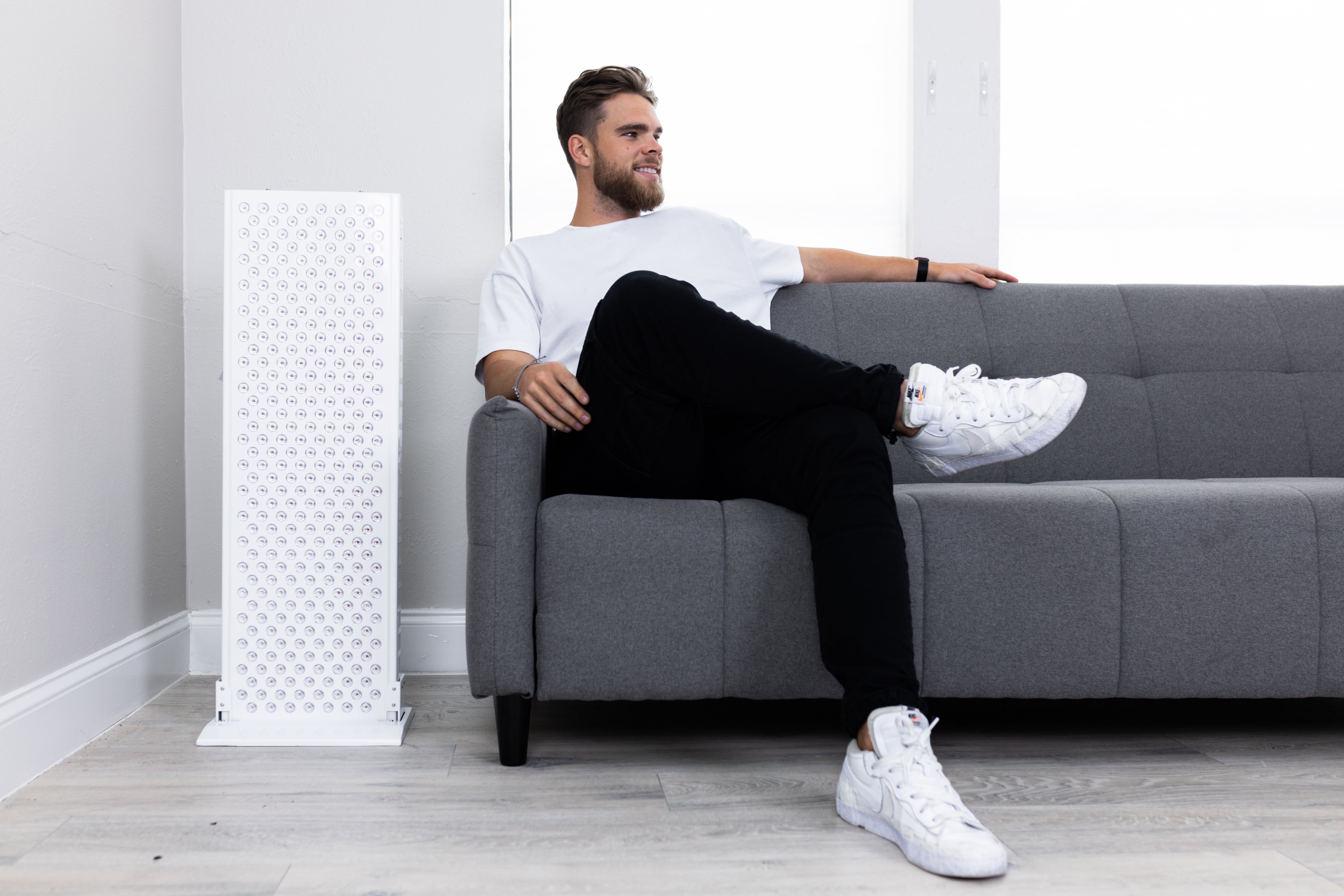 BioLight is a Lifestyle
Red light therapy has countless research-backed health & wellness benefits. On top of that, it has become the unrivaled choice for opitmizing mitochondrial health. That means red light therapy should be perpetually integrated into everyone's wellness regimen.
Red light therapy is not just another tool or gadget — it's a lifestyle.
I believe that BioLight therapy should be a mandatory adjunct to anyone's longevity & health protocols.