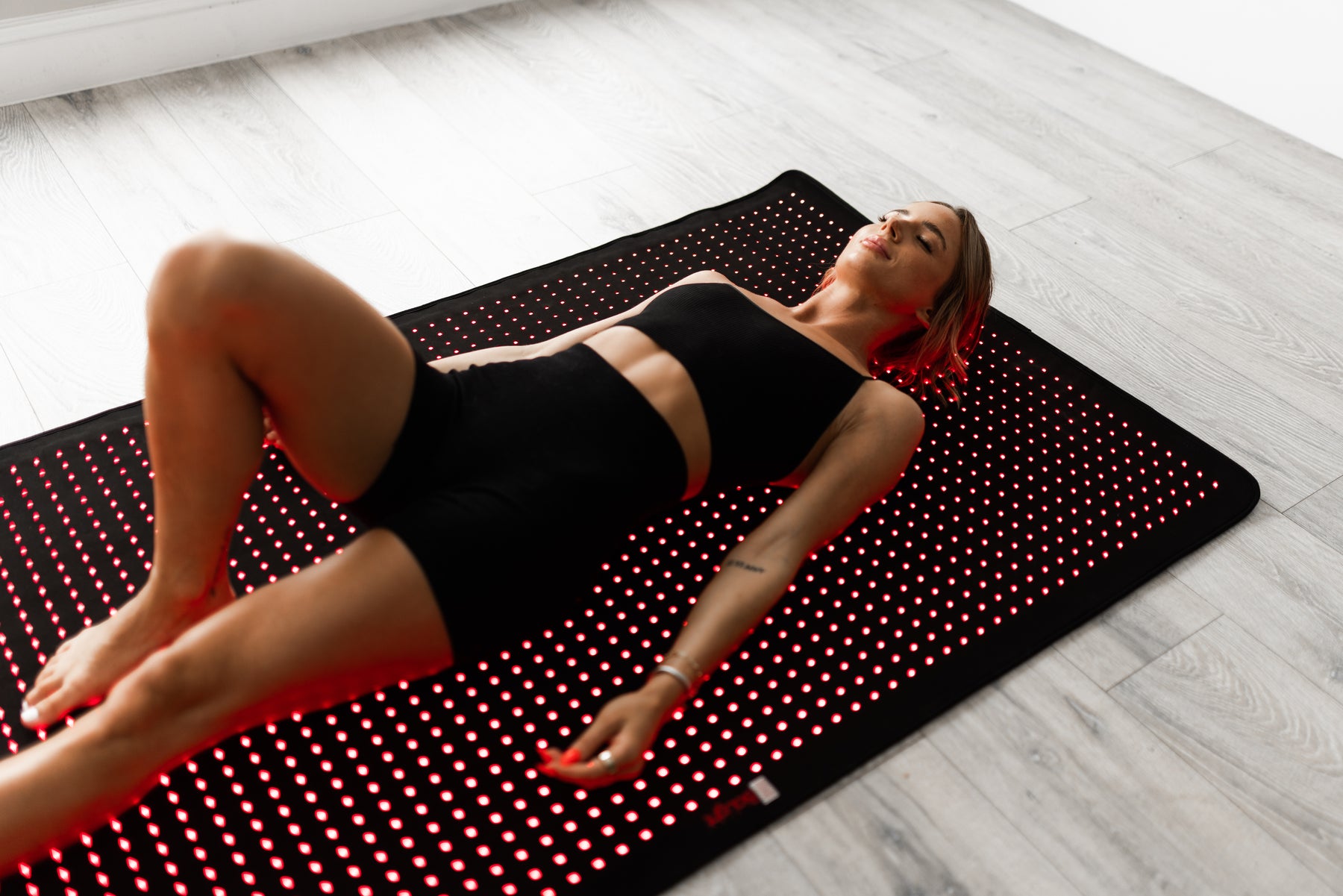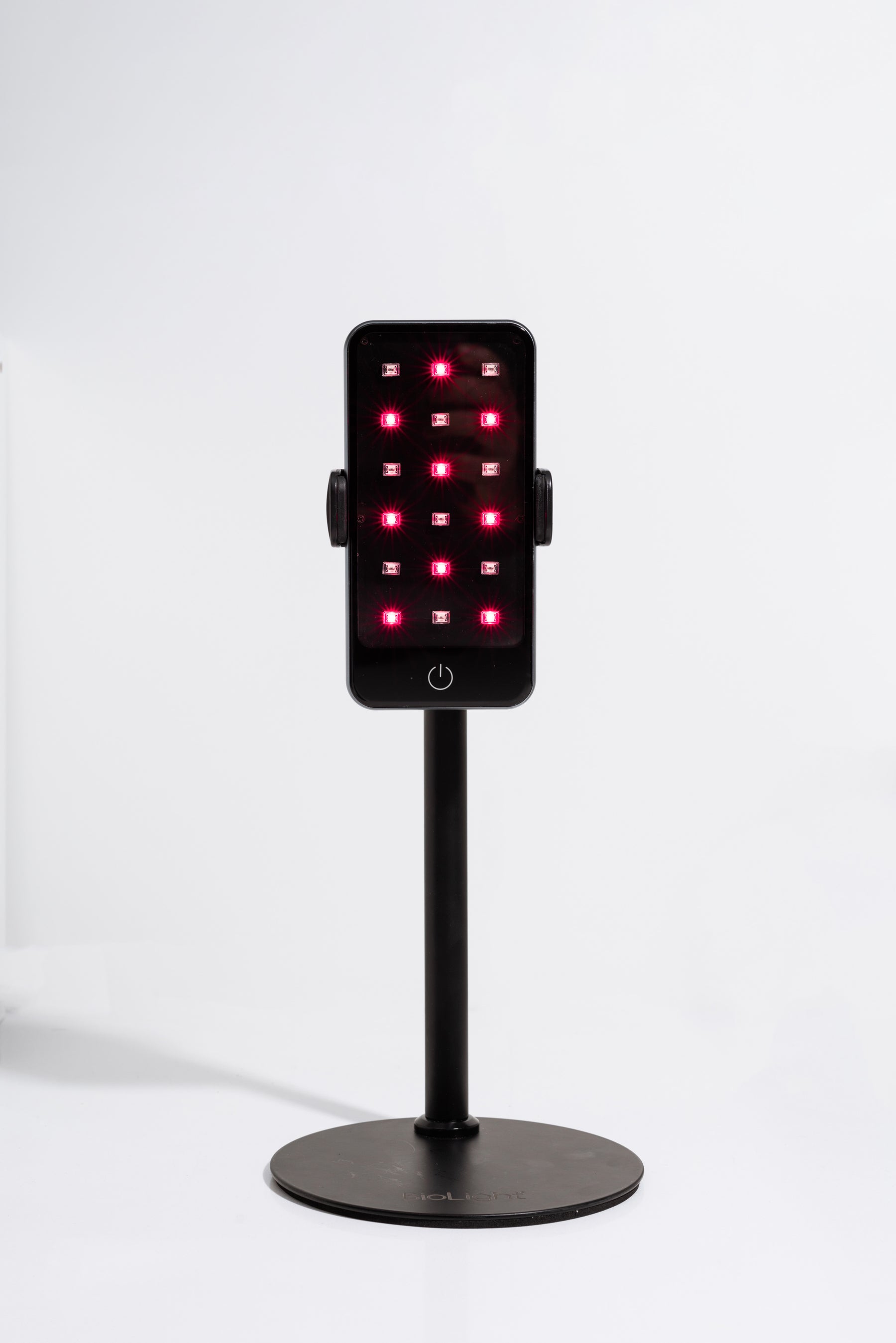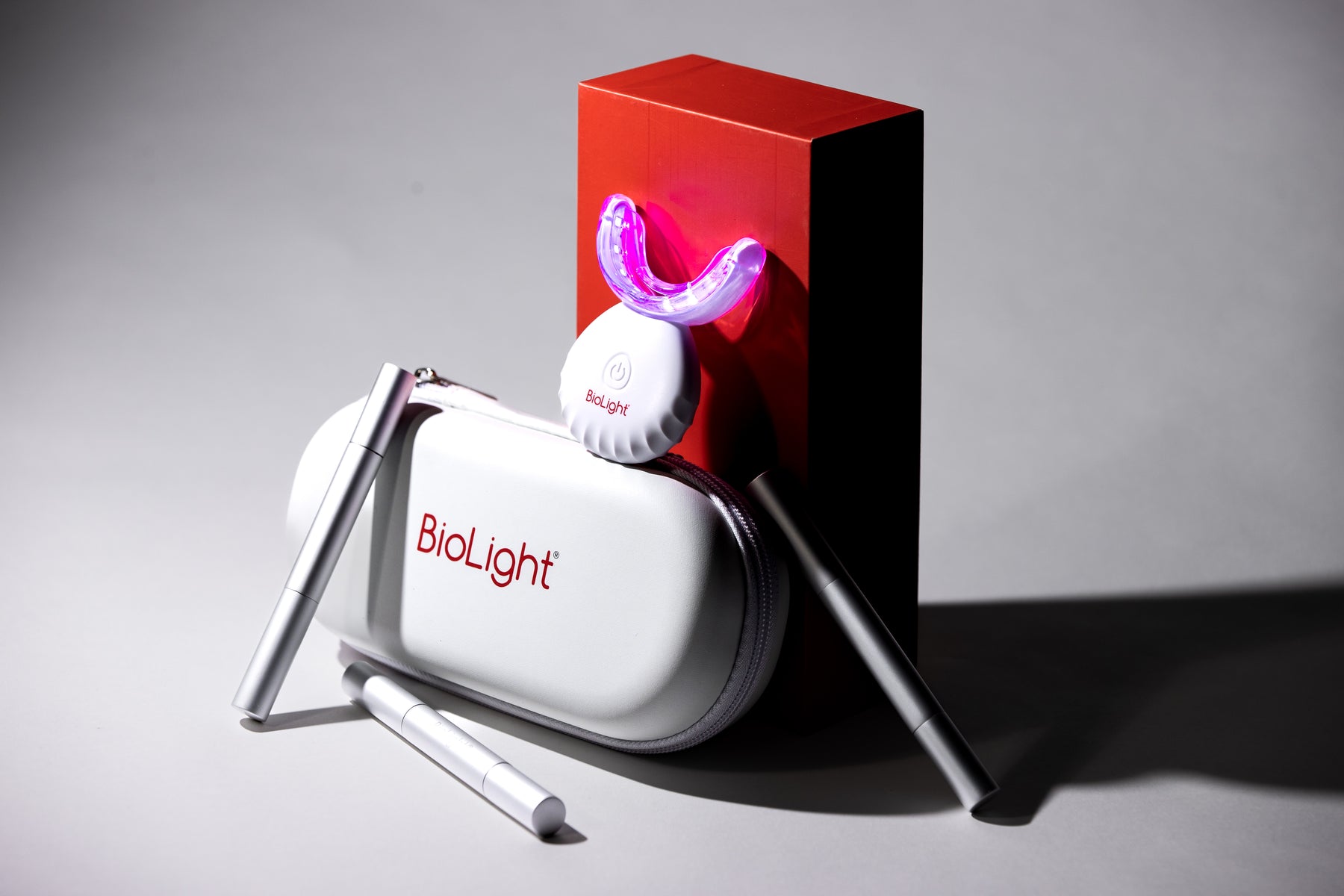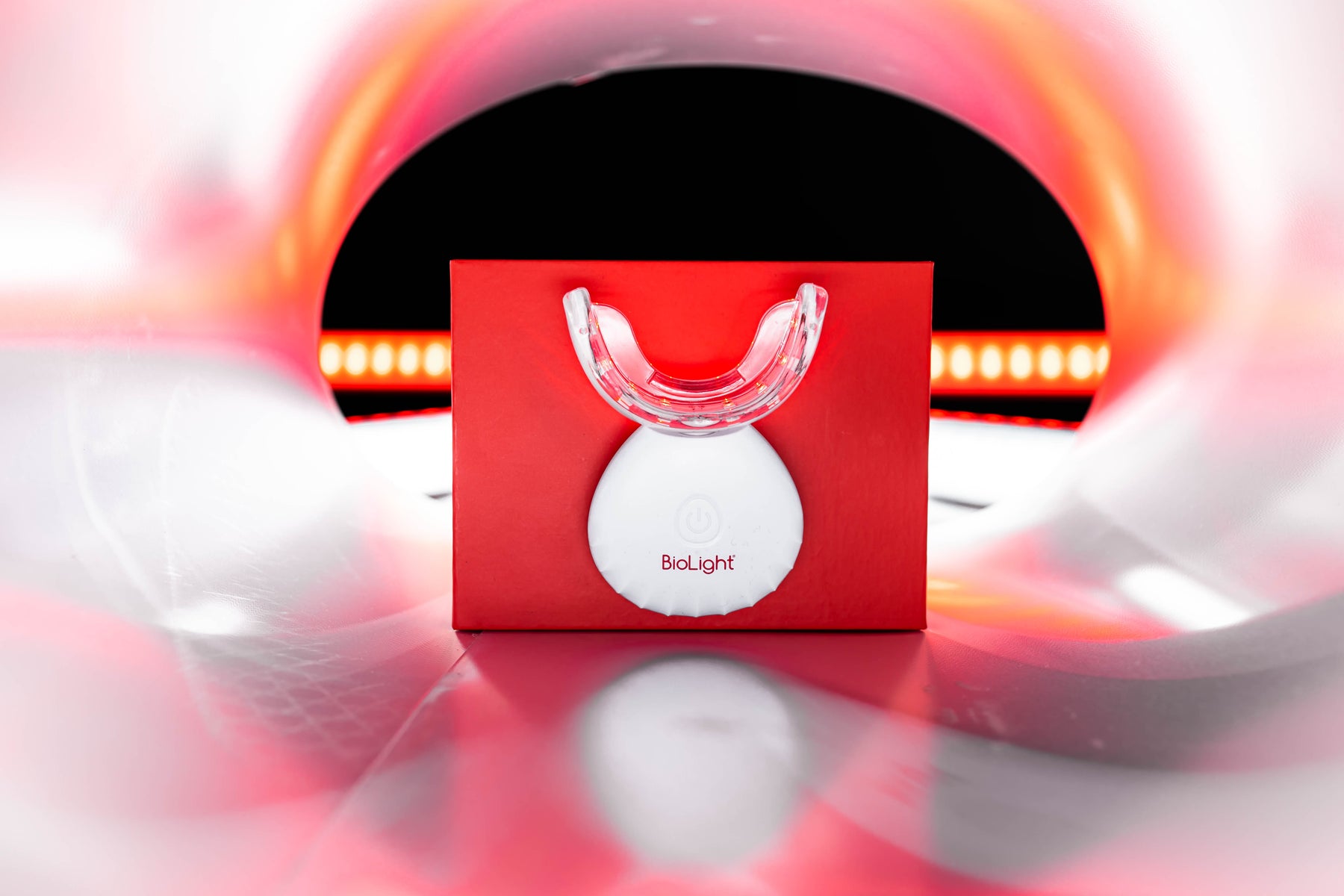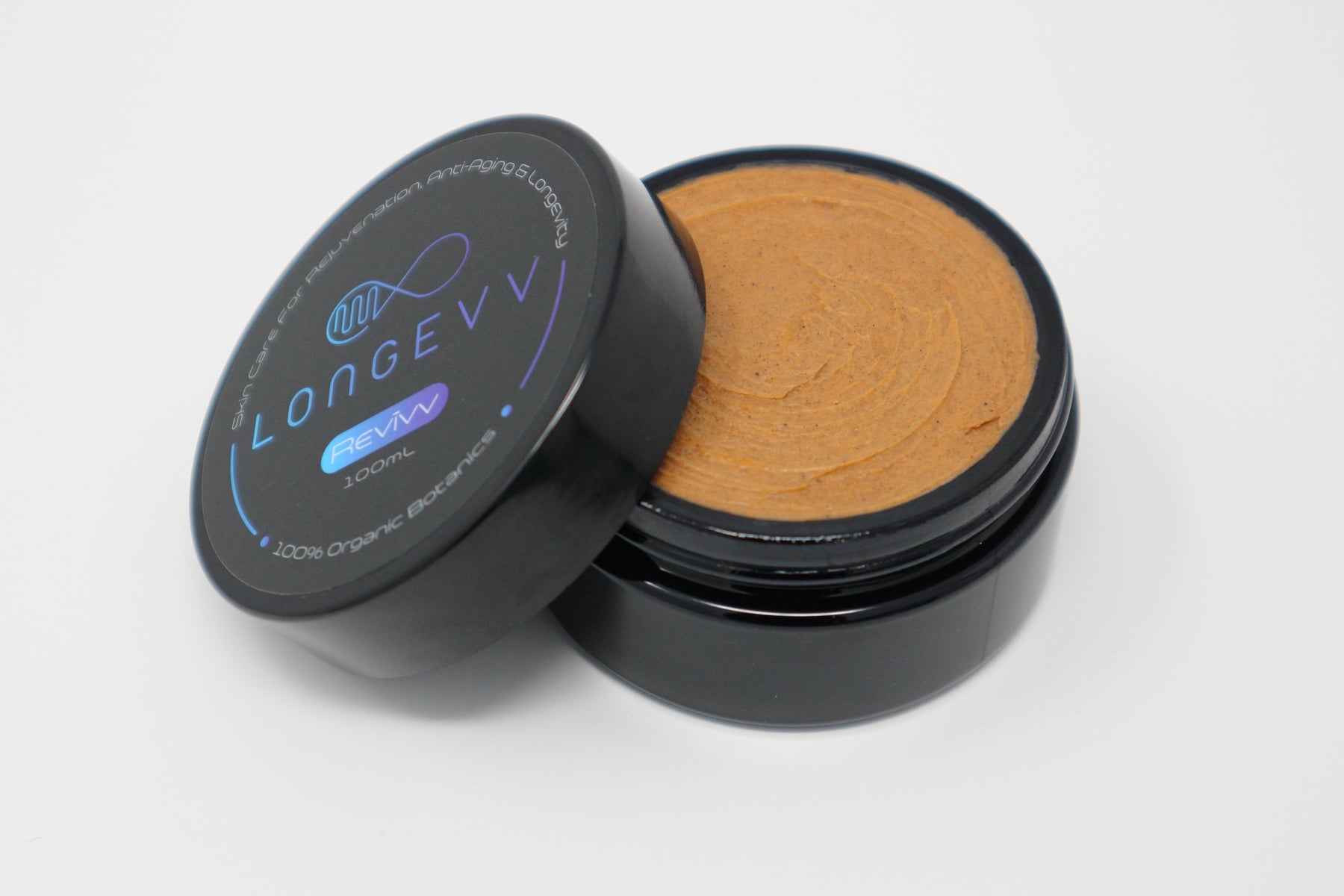 Ultimate Bundle
Panel & Handheld Device:
ReCharge & Glow
Longevv Revivv Creme:
50mL
**Due to extreme volume of orders, the Matrix is currently backordered**
Backordered Matrix orders will be fulfilled in the order we receive them.
When you make a purchase, you are reserving your spot in line with a full payment.
We anticipate continued high volumes of orders for this product, so place your order at your earliest convenience to secure your Matrix. That way you can receive it as soon as possible!
Thank you for your patience and understanding! :)
This is the ultimate bundle to cover all of your red light therapy needs!
You get to have fun mixing and matching your favorite BioLight products while saving over 20%, making this the Ultimate Bundle!
Choose between the unparalleled patent-pending technology of the full-body Matrix mat, the full-body ReStore panel or tabletop ReCharge panel...
Next, move along to our extremely versatile handheld device and choose between the Glow and the Shine. The stand is included with both the Glow & Shine...
After that, choose how you want to treat your mouth (both literally & figuratively) between the Guardian (all red/NIR light) & Guardian+ device (blue light for teeth whitening + red/NIR light)...
Lastly, choose the size of Longevv Revivv creme, which was specifically developed for red light threapy treatments, but also works equally well as a standalone anti-aging skin creme.
The Ultimate Bundle includes the following:
Every bundle combination is priced to save you over 20% between the price of the products and shipping costs!
**When returning an item from a bundle, refunds will be given in store credit only. The store credit amount will be reflected based on the 20% reduced price of the original price of the returned item. As always, used oral care devices and skin creme cannot be returned under any condition.**